Awards & Recognition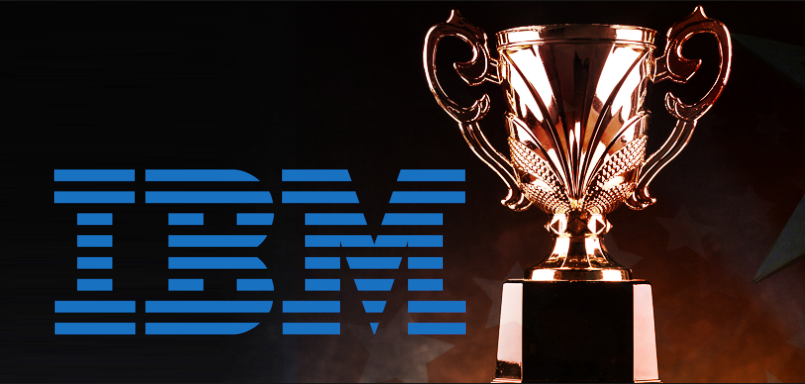 2020 IBM PhD Fellowship Award
For academic excellence and expertise in pioneering research areas, including artificial intelligence, data science, and security.
Education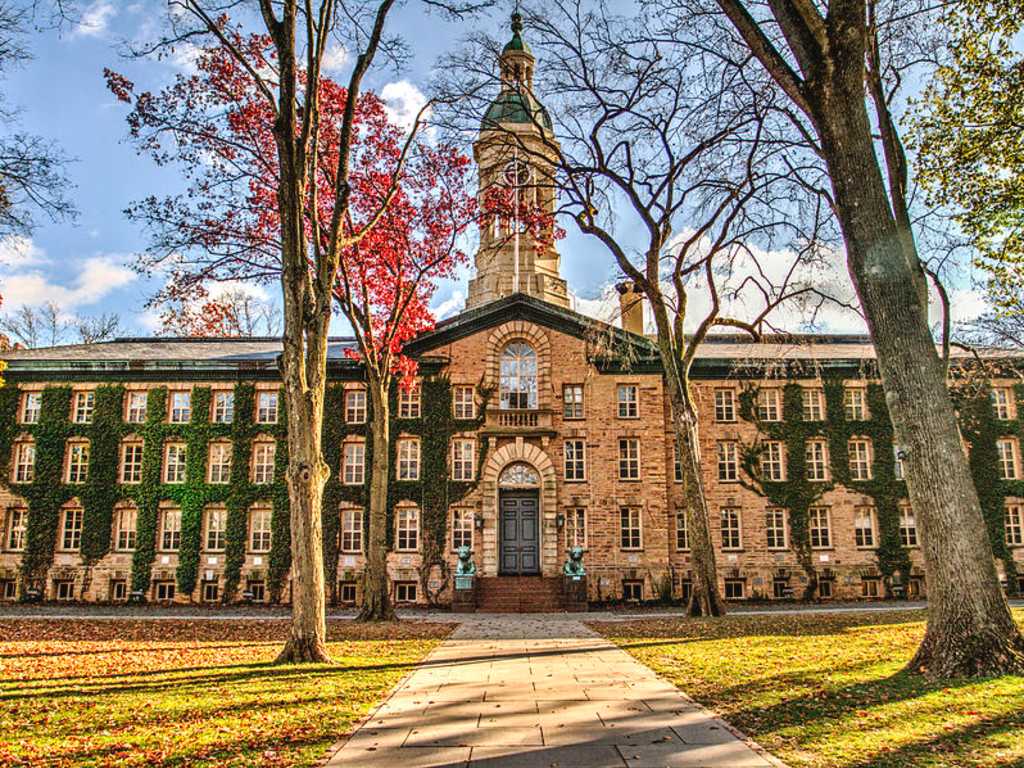 Visiting Student Research Collaborator
Princeton University
September 2019 — July 2020
Worked under the supervision of Prof. Jennifer Rexford and Dr. Walter Willinger, from NIKSUN, researching network profiling techniques and traffic behavior models in programmable data plane networks, using the P4 language. Also explored the applicability of eXplainable AI (XAI) techiniques on Machine Learning models for network security.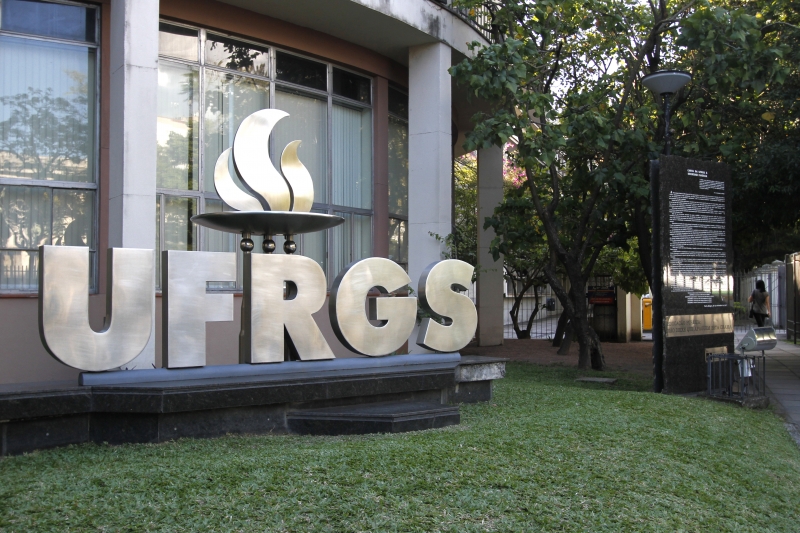 Ph.D. in Computer Science
Federal University of Rio Grande do Sul
August 2017 — March 2022 (Expected)
Working under the supervision of Prof. Lisandro Z. Granville (UFRGS) and Prof. Ronaldo A. Ferreira (UFMS), researching a number of network management topics, including Machine Learning applied to networking, Intent-Based Networking and self-driving networks.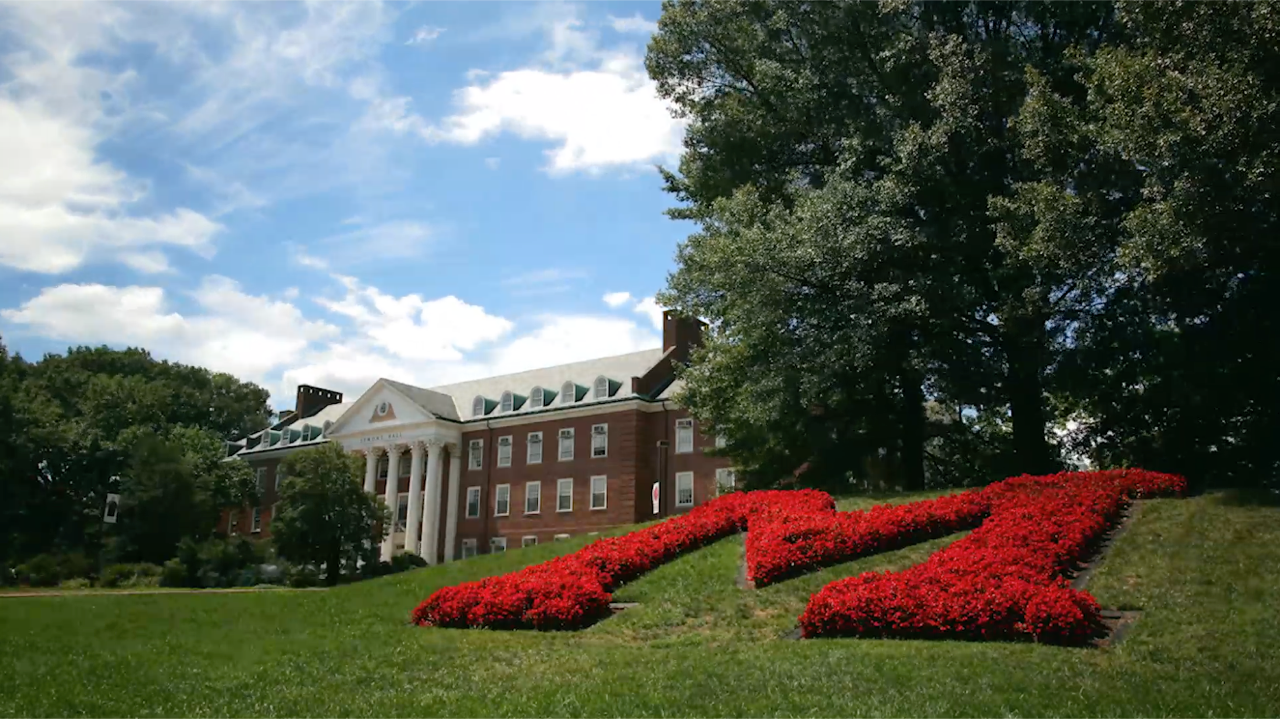 Study Abroad, BSMP
University of Maryland
January 2014 — December 2014
Exchange year on the Brazilian Scientific Mobility Program (BSMP), a study abroad program financed by the Brazilian Government. Studied for two semesters at the University of Maryland, doing courses from the Computer Science major and others.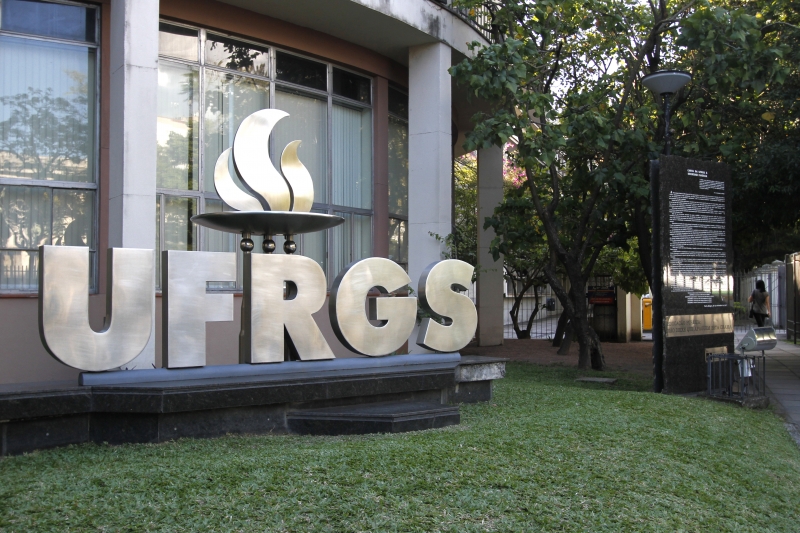 B.Sc. in Computer Science
Federal University of Rio Grande do Sul
March 2011 — December 2016
Bachelor Degree in Computer Science at UFRGS, one of the top Computer Science majors in Brazil.